Let our team be there when you can't be
Professional dog walking & pet sitting for your animals.
Peace of mind for you.
More than pet sitters or dog walkers, we're Animal Nannies
The Animal Nanny approach to pet sitting
for traveling Tri City, Tri Valley, and San Francisco pet parents
We don't just make sure your animals are fed, watered, and pottied. We provide comfort and stress reduction for your animals while you're away, for their physical and mental health and your peace of mind.
For us, it's about relationship—a bond with your animal and a commitment to you.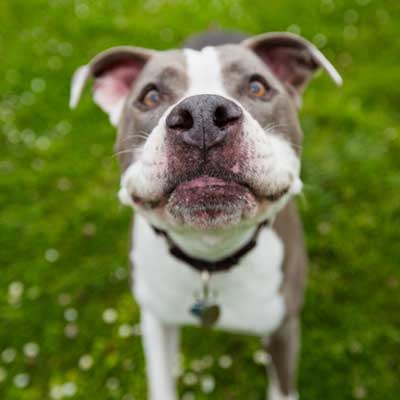 The Animal Nanny approach to dog walking
for busy Tri City, Tri Valley, and San Francisco pet parents
In an unregulated industry, you need to know your dog is in safe, skilled, trustworthy hands. The Animal Nanny dog walkers walk the extra mile to make sure your dog has a great day while you work to bring home her bacon (or kibble).
We'll take the day's dog walk off your to-do list, and lighten your worry list, too.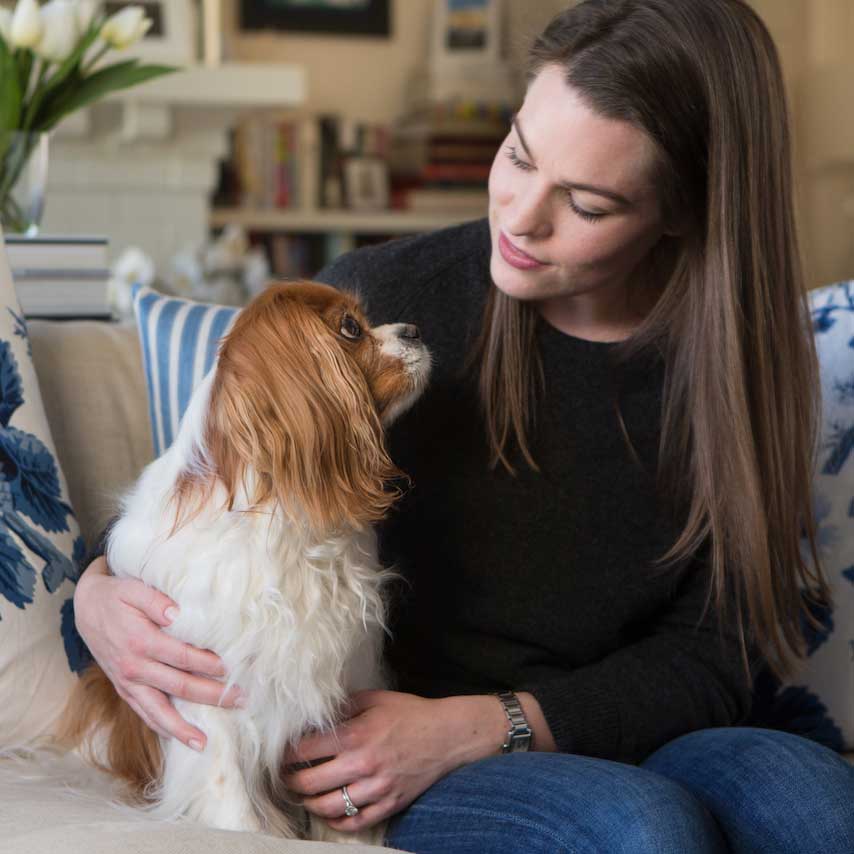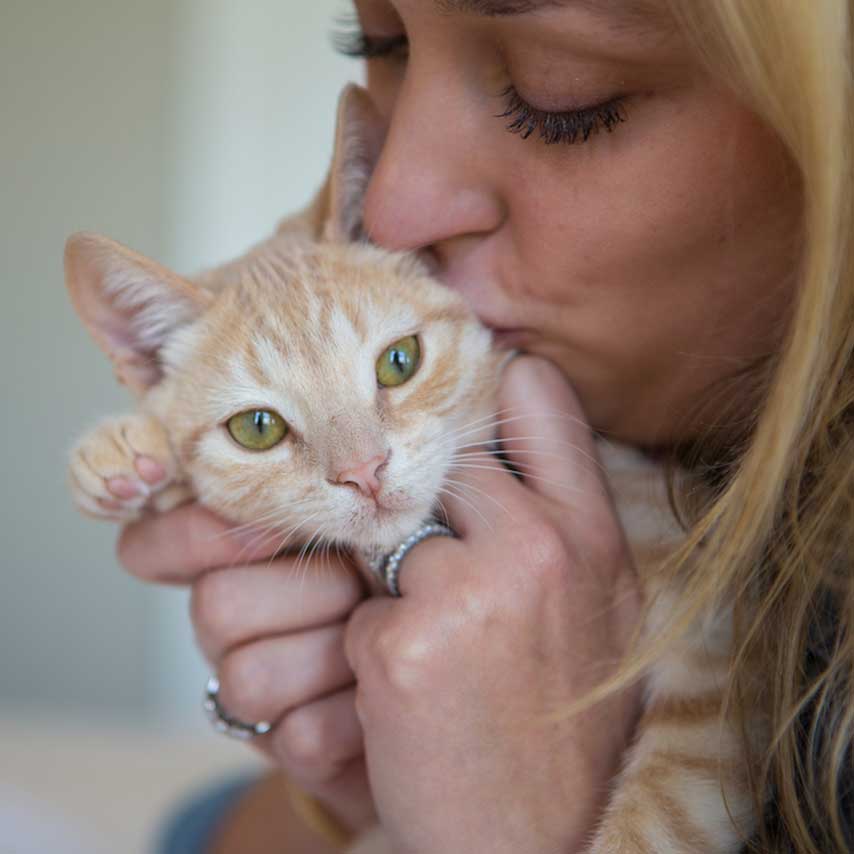 The Animal Nanny Principles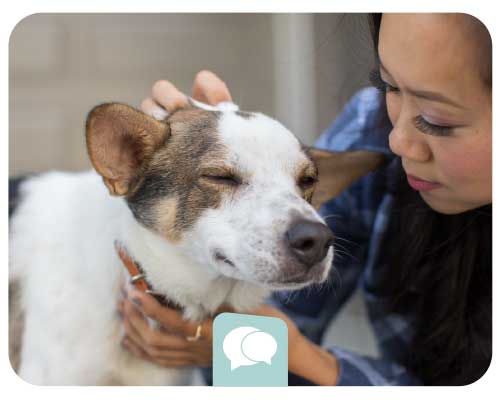 We care about your peace of mind and needs as much as we do your pet's. You'll find us responsive, reliable, and the perfect balance of professional and friendly.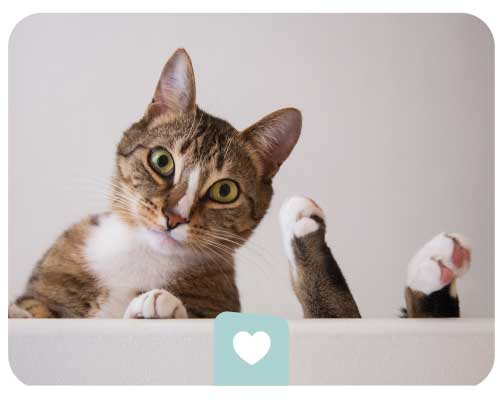 We always do what we say we'll do—and often more. We employ strict quality control oversight and accountability measures to make sure that happens, as we value our word.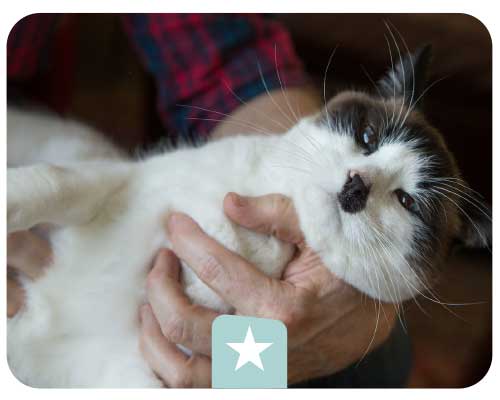 When entrusted with the care of living creatures it's not enough to do the work well; we hold ourselves to the highest standards of animal care in everything we do.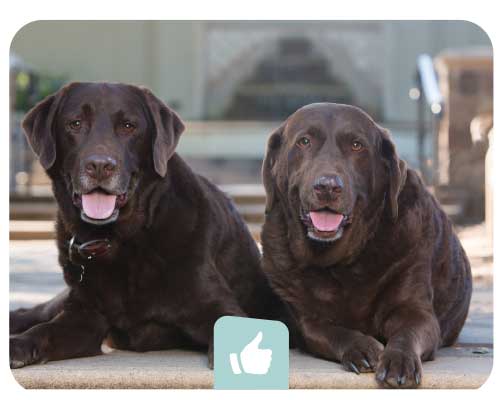 Our unique team approach allows for a next-Nanny-up response to emergencies. And that means we're always there for you, even if your regular Nanny can't be.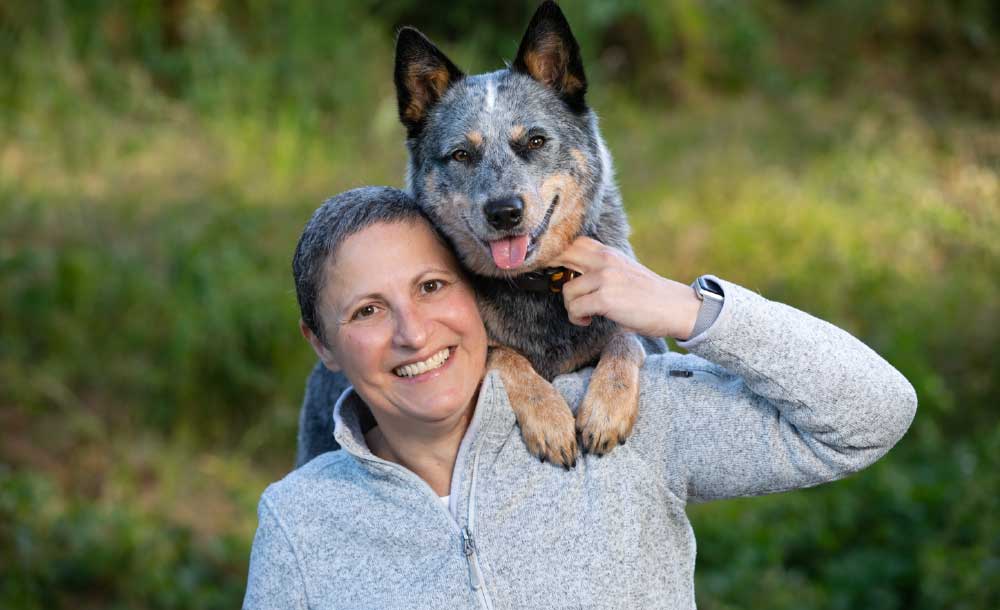 Marna has well over two decades of experience in the animal care field. She began her career as a registered veterinary technician, from which she brings specialized skills that allow our Nannies to administer a wide range of medications, including injections and subcutaneous fluids. Marna also applies her emergency management experience to the work of our Animal Nannies, ensuring the care of your animals under any circumstance.
"…It is a true comfort to us to know that while we are away that Catherine, or Andrea, or Kathy or yourself are taking such kind, good care of our dogs… Thank you to you & your teams for your wonderful, thoughtful service."
–The Ryans, San Francisco, CA
Ready for your own Animal Nanny?